Emotional Healing. Growth and Renewal.
Welcome to the virtual home of Beyond Beautiful, PLLC. We are pleased to have you visit.
Beyond Beautiful is the name of Valerie Montgomery's Counseling practice. Valerie started Beyond Beautiful in 2008, and enjoys supporting women in their emotional, relational, and occupational wellness. (Read more about her approach here.)
In 2018 Roy Hill, Psychologist, joined the practice of Beyond Beautiful. He brings balance to the practice as well as complimentary skills and theoretical background that works well with Valerie's. (Read more about Roy here).
Enjoy going through the website and be sure to reach out if you have any questions.
Hopes
Grow your Emotional Wellness
Discover your Authentic Self
Create Harmonious Relationships
Implement Strategies for Personal and/or Professional Image-Building
Re-parent yourself to include Self-honoring and Self-respect
Identify and Supersede your Life Goals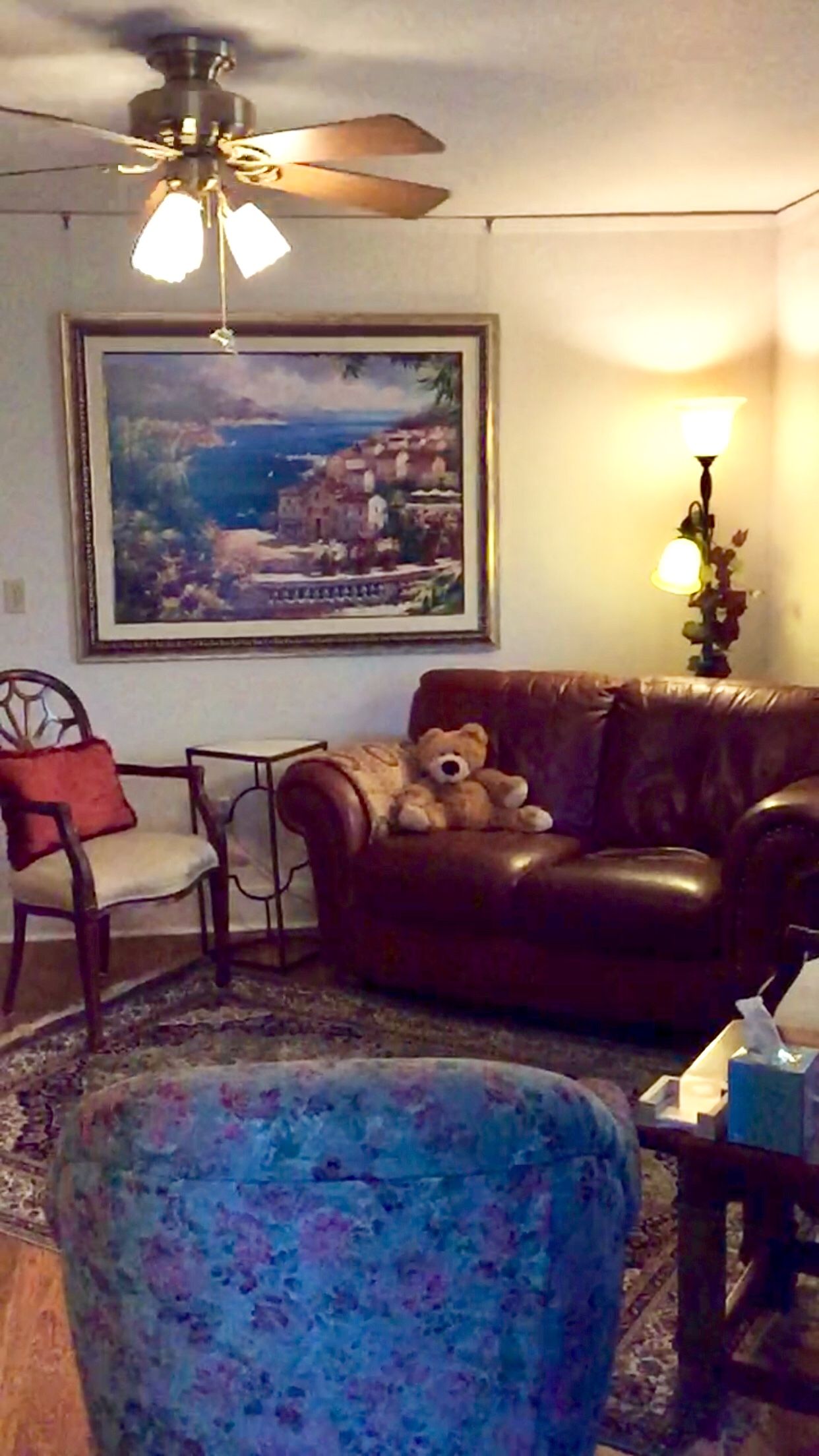 Valerie offers a complimentary, no-pressure, 30 minute co-interview to identify possible options for your next steps. Embedded in a community of counseling professionals, Valerie can identify specific needs and provide powerful referrals through her network of trusted partners.
Valerie can be with you in this process of discovery. As a popular speaker and workshop presenter, Valerie can bring discovery to you, your group, or your team. Consider contacting Valerie to discuss how she can help you.
Get your complimentary, no-pressure,
30 minute co-interview scheduled now!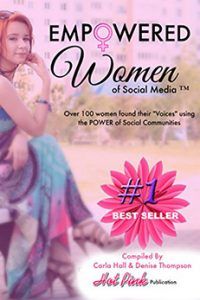 Empowered Women of Social Media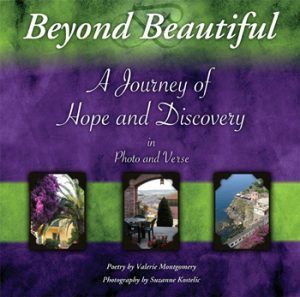 A Journey of Hope and Discovery, in Photo and Verse
 

Valerie is a passionate individual with a thirst for life, and has a great compassion in helping others get the same respect and enjoyment for themselves. She has vision, stamina, and incredible composure. I recommend her for any person needing a lift in their life and spirit.

Ryan
Valerie has an inner glow that is magnetic and inspiring! She believes in the ability of all women and it shows in all that she does. Valerie was a great asset to WRA and continues to be a great supporter of our work. She is a dynamic, engaging and successful woman and inspires all those who are fortunate to know her!

Nadine
With her warmth and caring spirit, Valerie is one of the most wonderful women I have the honor to call a colleague and friend. She is truly passionate about and devoted to empowering people, women especially, to improve their lives. She is an authentic and genuine relationship-builder to whom like-minded people are naturally drawn to engage in her mission. Among Valerie's greatest strengths: inspiring and equipping others to make a difference and connecting the "right" people to make a serious community impact.

Meredith
Valerie has been very professional and helpful in her approach to helping women get what they need to be successful in the business environment. She is always cheerful and that helps when you are stressed and confused. Valerie helps many get the confidence they need to succeed.

Terry
Valerie has a gift for inspiring vision and creativity, and her dedication to empowering people is abiding and trustworthy. Working with Valerie was a joy because she extended to me the freedom to contribute with my natural gift in the same way that she uses her own gifts. To Valerie, I am a collaborator in working for the greater good of the community we serve. I encourage everyone to follow Valerie's example and use your gifts for the good of those around you.

Elizabeth